A look at one of literature's great tricks — stories told within stories. Produced by Brian Zumhagen.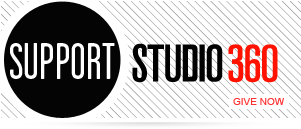 Featured Comments
Fantastic interview. Love you, Alan! You were one of the main influences for me to get back into acting later ...

Really difficult to convey this as a "sound story" and it was done beautifully. Really compelling.