Our culture has an insatiable appetite for the private lives of entertainers and politicians. Studio 360's Kurt Andersen is watching this mania for biography play out on Broadway.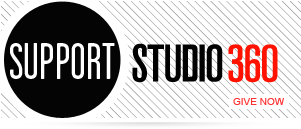 Featured Comments
There are a couple other fatal dynamics at play beyond those correctly cited by Joe Adalian (e.g. 4th quarter ad ...

I had tears in my eyes listening to this story. My son, so much a man now, is 26 and ...