Rivals have been around as long as people have envied each other's success. Sara Fisko found some places where rivalry is productive — and where it isn't.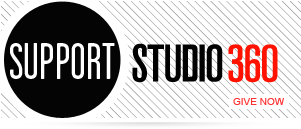 Featured Comments
Really difficult to convey this as a "sound story" and it was done beautifully. Really compelling.

I just bought this album from Amazon and listened to it while my wife, baby son, and I had supper. ...