With MP3s and DVDs we depend on high-tech entertainment, but Studio 360's Kurt Andersen has noticed lately, a very Lo-Fi art form is making a comeback.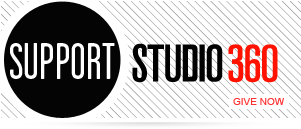 Featured Comments
Really difficult to convey this as a "sound story" and it was done beautifully. Really compelling.

I just bought this album from Amazon and listened to it while my wife, baby son, and I had supper. ...