How some singers can pull a perfect "A" out of thin air — and how it can sometimes drive them crazy. An exploration of one of the most mysterious natural musical abilities, the phenomenon known as perfect pitch. Produced by Jeff Lunden.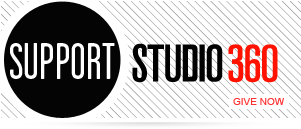 Featured Comments
There are a couple other fatal dynamics at play beyond those correctly cited by Joe Adalian (e.g. 4th quarter ad ...

I had tears in my eyes listening to this story. My son, so much a man now, is 26 and ...