An actress who got her start in Warhol's Factory has acquired the artifacts of her life the way other people acquire fiesta ware or first editions. Produced by Sara Montague.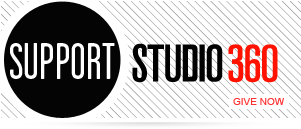 Featured Comments
My sister and I listened to Dom on the radio last night and fell in love with her music. Such ...

Really difficult to convey this as a "sound story" and it was done beautifully. Really compelling.