With the new year comes a bundle of 2002 statistics that measure the amount of culture Americans consumed last year. But as Studio 360's Kurt Andersen noticed, those numbers don't tell the whole story.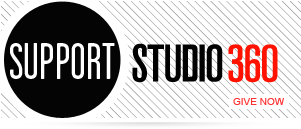 Featured Comments
Really difficult to convey this as a "sound story" and it was done beautifully. Really compelling.

I just bought this album from Amazon and listened to it while my wife, baby son, and I had supper. ...