Public radio tries to feed your ears on a diet of stimulating and challenging sounds. Studio 360's Kurt Andersen has been thinking about some sounds that are too much to bear.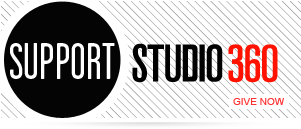 Featured Comments
Really difficult to convey this as a "sound story" and it was done beautifully. Really compelling.

I just bought this album from Amazon and listened to it while my wife, baby son, and I had supper. ...