In the 1930s and '40s, Hollywood became a major destination for European composers fleeing Nazi-occupied Europe, and they made Tinseltown an important musical center, not just for film scores, but for contemporary classical music. Produced by Jeff Lunden.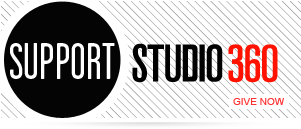 Featured Comments
There are a couple other fatal dynamics at play beyond those correctly cited by Joe Adalian (e.g. 4th quarter ad ...

I had tears in my eyes listening to this story. My son, so much a man now, is 26 and ...