Twenty-four years after arriving in the U.S., a young Vietnamese-American poet returned to Saigon with his father. Quang Bao reflects on how the visit forced him to redefine his notion of home. Produced by Jocelyn Gonzales.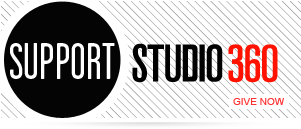 Featured Comments
Fantastic interview. Love you, Alan! You were one of the main influences for me to get back into acting later ...

Really difficult to convey this as a "sound story" and it was done beautifully. Really compelling.