The harmonies of a string quartet come from the score and the players of course, but also from the instruments themselves. Sara Fishko talked to the Miro Quartet, whose members are experimenting with the sounds that can be created from one old maple tree.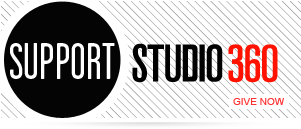 Featured Comments
There are a couple other fatal dynamics at play beyond those correctly cited by Joe Adalian (e.g. 4th quarter ad ...

I had tears in my eyes listening to this story. My son, so much a man now, is 26 and ...