Advertisers these days expect their work to be entertaining as well as promotional. But commerce can play funny tricks with art and pop culture. Studio 360's Kurt Andersen explains that a lot of TV ads end up selling things they never intended.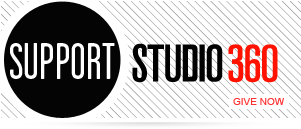 Featured Comments
There are a couple other fatal dynamics at play beyond those correctly cited by Joe Adalian (e.g. 4th quarter ad ...

I had tears in my eyes listening to this story. My son, so much a man now, is 26 and ...