The story behind a sultry siren of the airwaves, one of the first to comprehend the space between her mouth and your ears. Produced by Andy Lanset.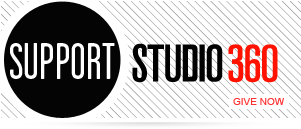 Featured Comments
My sister and I listened to Dom on the radio last night and fell in love with her music. Such ...

Really difficult to convey this as a "sound story" and it was done beautifully. Really compelling.