The beginning of the 20th century was an era of revolution, and that's true too of classical music. Twentieth century composition went through a gigantic harmonic shift, and Arnold Schoenberg was at the heart of it. Produced by Sara Fishko.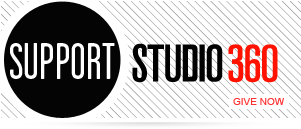 Featured Comments
There are a couple other fatal dynamics at play beyond those correctly cited by Joe Adalian (e.g. 4th quarter ad ...

I had tears in my eyes listening to this story. My son, so much a man now, is 26 and ...