Songwriter Lee Hazlewood has had many ups and downs in his long artistic career, and lately his music has resurfaced in some unexpected places. Produced by Michael Raphael.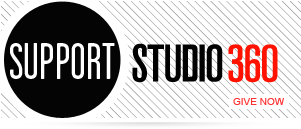 Featured Comments
Really difficult to convey this as a "sound story" and it was done beautifully. Really compelling.

I just bought this album from Amazon and listened to it while my wife, baby son, and I had supper. ...