Rodney Brooks is a scientist, professor, and director of the MIT Artificial Intelligence Lab. He is the inventor of many robots, including the Roomba, the intelligent vacuum cleaner. His latest book is Flesh and Machines.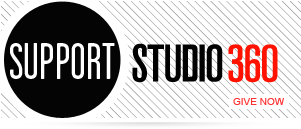 Featured Comments
Really difficult to convey this as a "sound story" and it was done beautifully. Really compelling.

I just bought this album from Amazon and listened to it while my wife, baby son, and I had supper. ...