Go-Go music is Washington DC's homegrown hip-hop that began thirty years ago. In the 90's, some DC bands started mixing Christian messages into their Go-Go songs. Produced by Jacquie Gales Webb.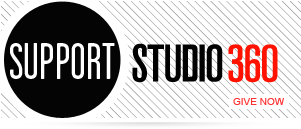 Featured Comments
My sister and I listened to Dom on the radio last night and fell in love with her music. Such ...

Really difficult to convey this as a "sound story" and it was done beautifully. Really compelling.