In the Philippines, seashells are more than souvenirs — they're a serious art. Jocelyn Gonzales explains the history and craft of Capiz, a traditional method of transforming clamshells into something much more.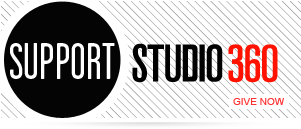 Featured Comments
There are a couple other fatal dynamics at play beyond those correctly cited by Joe Adalian (e.g. 4th quarter ad ...

I had tears in my eyes listening to this story. My son, so much a man now, is 26 and ...