Advertising jingles used to be all over radio and television, but they seem to have gone into hiding lately. Richard Paul has created a celebration — and an explanation — of the nearly-lost art of writing a song to sell a product.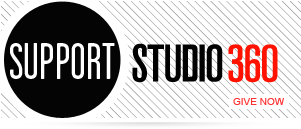 Featured Comments
Fantastic interview. Love you, Alan! You were one of the main influences for me to get back into acting later ...

Really difficult to convey this as a "sound story" and it was done beautifully. Really compelling.