While still in high school, Ned Vizzini began publishing his essays in a weekly New York newspaper. Now in his early 20's, Vizzini has two books under his belt. His novel, Be More Chill, is about a tiny computer teens can swallow that teaches them how to be cool.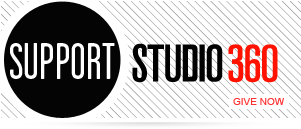 Featured Comments
Really difficult to convey this as a "sound story" and it was done beautifully. Really compelling.

I just bought this album from Amazon and listened to it while my wife, baby son, and I had supper. ...