If you came of age during the 60s or before, you may remember short instructional films about what to do if a stanger talks to you, or how to behave if they drop the atom bomb. The Prelinger Archive has 48,000 of these films, chronicling American morals and mores in the last century. Here's a short peek.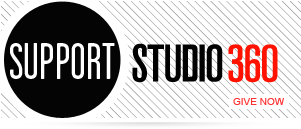 Featured Comments
There are a couple other fatal dynamics at play beyond those correctly cited by Joe Adalian (e.g. 4th quarter ad ...

I had tears in my eyes listening to this story. My son, so much a man now, is 26 and ...