The place we spend most of our time — the office — doesn't hold the same place in our hearts as our home. Office design has changed from factory to cubicle to the now-trendy open plan, but does that make it any more livable?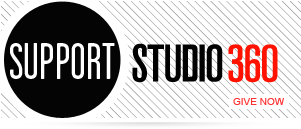 Featured Comments
There are a couple other fatal dynamics at play beyond those correctly cited by Joe Adalian (e.g. 4th quarter ad ...

I had tears in my eyes listening to this story. My son, so much a man now, is 26 and ...