The legendary perfectionist Orson Welles spent 30 years on his epic film of Don Quixote, but he never finished it. So who did? Gregory Warner went to find out.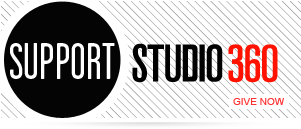 Featured Comments
There are a couple other fatal dynamics at play beyond those correctly cited by Joe Adalian (e.g. 4th quarter ad ...

I had tears in my eyes listening to this story. My son, so much a man now, is 26 and ...