It's commonplace to hear cultural critics lament the popularity of reality television, but Studio 360's Kurt Andersen argues the bread and circus of bad TV in 2005 is the result of a generational shift.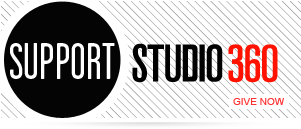 Featured Comments
There are a couple other fatal dynamics at play beyond those correctly cited by Joe Adalian (e.g. 4th quarter ad ...

I had tears in my eyes listening to this story. My son, so much a man now, is 26 and ...