The news about the war in Iraq might be immediate and uncomfortable, but we process conflict differently, Kurt Andersen says, when we go see a war movie.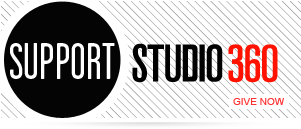 Featured Comments
My sister and I listened to Dom on the radio last night and fell in love with her music. Such ...

Really difficult to convey this as a "sound story" and it was done beautifully. Really compelling.