In 1949 a sultry voiced siren, who called herself Lonesome Gal, carved out her own special place in radio history. Produced by Andy Lanset.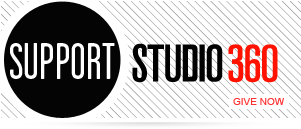 Featured Comments
Really difficult to convey this as a "sound story" and it was done beautifully. Really compelling.

I just bought this album from Amazon and listened to it while my wife, baby son, and I had supper. ...