Mingus was known to his enemies and his friends as the "Angry Man of Jazz," and some of his best works are fueled by rage. Simon Rentner explores the vengeful impulses of one of the great composers of modern jazz.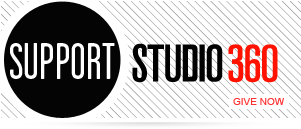 Featured Comments
There are a couple other fatal dynamics at play beyond those correctly cited by Joe Adalian (e.g. 4th quarter ad ...

I had tears in my eyes listening to this story. My son, so much a man now, is 26 and ...