In our new regular segment, Kurt Andersen actually looks at some of the weird little videos that people forward to their friends. And he's surprised at what he finds: a foul-mouthed riff and bad Flash animation that together approach greatness.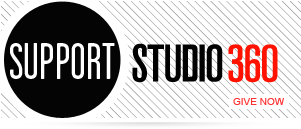 Featured Comments
There are a couple other fatal dynamics at play beyond those correctly cited by Joe Adalian (e.g. 4th quarter ad ...

I had tears in my eyes listening to this story. My son, so much a man now, is 26 and ...