Birds are twittering, bees are buzzing, flowers are blooming. Kurt Andersen waxes pastoral about the music of spring, from "Peer Gynt" to Stravinsky's furious "Rite of Spring" to the teenage migration at Daytona Beach.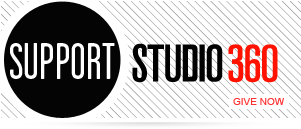 Featured Comments
There are a couple other fatal dynamics at play beyond those correctly cited by Joe Adalian (e.g. 4th quarter ad ...

I had tears in my eyes listening to this story. My son, so much a man now, is 26 and ...