Cale performs a song from Songs For Drella, the album he wrote with Lou Reed as a tribute to Warhol.
Music Playlist

Style It Takes

Artist: John Cale

Album: recorded live at KCRW 11/28/05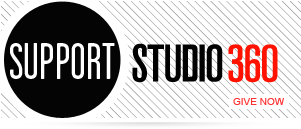 Featured Comments
There are a couple other fatal dynamics at play beyond those correctly cited by Joe Adalian (e.g. 4th quarter ad ...

I had tears in my eyes listening to this story. My son, so much a man now, is 26 and ...