Kurt talks with Alice Ripley and J. Robert Spencer (who plays Diana's husband, Dan) about the characters' complicated relationship. They perform the song live in the studio.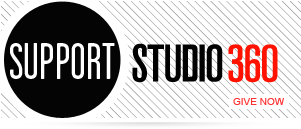 Featured Comments
There are a couple other fatal dynamics at play beyond those correctly cited by Joe Adalian (e.g. 4th quarter ad ...

I had tears in my eyes listening to this story. My son, so much a man now, is 26 and ...