London's old, intensely convoluted subway required a new kind of map that broke the rules of cartography. Chris Spurgeon explains why the 1931 Underground map was copied from Tokyo to Chicago.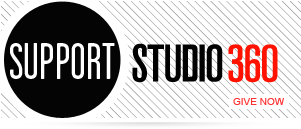 Featured Comments
There are a couple other fatal dynamics at play beyond those correctly cited by Joe Adalian (e.g. 4th quarter ad ...

I had tears in my eyes listening to this story. My son, so much a man now, is 26 and ...