Blogger Lisa Katayama took Kurt to Tokyo's girl haven: the sticker picture booth.
More in: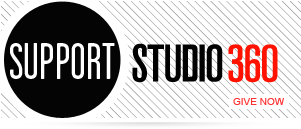 Featured Comments
My sister and I listened to Dom on the radio last night and fell in love with her music. Such ...

Really difficult to convey this as a "sound story" and it was done beautifully. Really compelling.