November 19, 2012 08:10:58 PM
: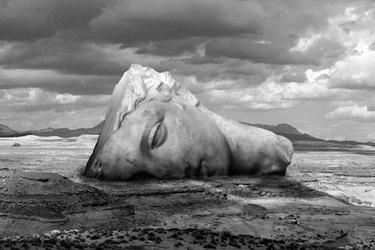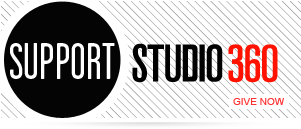 Featured Comments
Much like modern children's valentines, 2 of these are based on comic strip characters. The first is Buster Brown with ...

Raw Power can hardly be underestimated in its influence. However, like all music, it comes out of a milieu and ...