November 21, 2012 02:49:52 PM
:
:
Inspired by the old imagery in Audubon Guide books, the outdoors, wildlife, landscape and a bit of surrealism, I have been creating montages in photoshop with landscapes and plastic replica wildlife.

*sunset* miniature plastic deer, shot on location and then montaged into landscape in photoshop.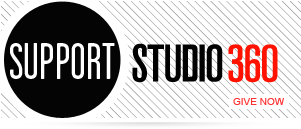 Featured Comments
As much as I love (x100) Beyonce, but I do believe in Boots, and can't wait to hear his album! ...

The increasing prominence of "meh" and its currency in our ambient malaise are both evident in the Washington Post's characterization: ...