November 21, 2012 02:49:52 PM
: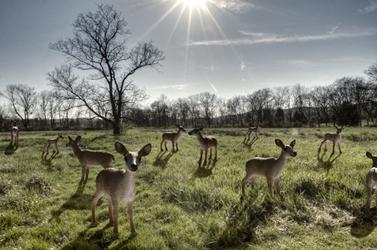 :
Inspired by the old imagery in Audubon Guide books, the outdoors, wildlife, landscape and a bit of surrealism, I have been creating montages in photoshop with landscapes and plastic replica wildlife.

*sunset* miniature plastic deer, shot on location and then montaged into landscape in photoshop.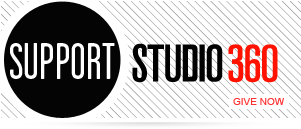 Featured Comments
Who is it in this piece, near the very end, who said "It's not insistent. You know? It doesn't make ...

Powerfully performed, spiritually moving. Thank you for this experience.