November 21, 2012 02:49:52 PM
: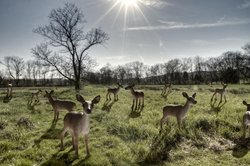 :
Inspired by the old imagery in Audubon Guide books, the outdoors, wildlife, landscape and a bit of surrealism, I have been creating montages in photoshop with landscapes and plastic replica wildlife.

*sunset* miniature plastic deer, shot on location and then montaged into landscape in photoshop.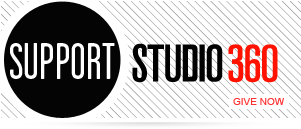 Featured Comments
Let's set moral issues aside, because that's an argument similar to stem cell research. From a business perspective it's reasonable ...

Thanks, Kurt. After decades of enjoying Harold Budd's singular music, it is wonderful to hear him talk about it.