November 21, 2012 02:49:52 PM
: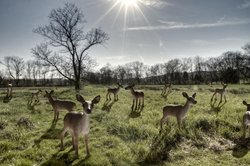 :
Inspired by the old imagery in Audubon Guide books, the outdoors, wildlife, landscape and a bit of surrealism, I have been creating montages in photoshop with landscapes and plastic replica wildlife.

*sunset* miniature plastic deer, shot on location and then montaged into landscape in photoshop.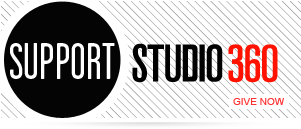 Featured Comments
I would LOVE to hear what David Sedaris thinks of his beetle! I can just hear his voice...

Go Nick! I remember my brother introducing me to Pogo when I was only 11! I'm now 18 and Pogo ...