November 21, 2012 02:49:52 PM
: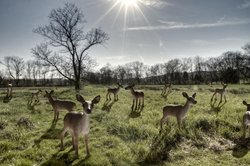 :
Inspired by the old imagery in Audubon Guide books, the outdoors, wildlife, landscape and a bit of surrealism, I have been creating montages in photoshop with landscapes and plastic replica wildlife.

*sunset* miniature plastic deer, shot on location and then montaged into landscape in photoshop.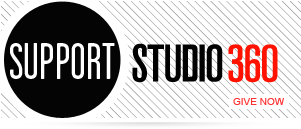 Featured Comments
There are a couple other fatal dynamics at play beyond those correctly cited by Joe Adalian (e.g. 4th quarter ad ...

I had tears in my eyes listening to this story. My son, so much a man now, is 26 and ...