November 22, 2012 03:51:57 PM
: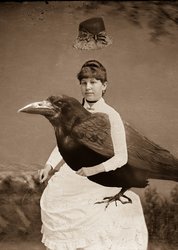 :
visions of Magic, Matisse, Maggie Taylor, Crows, Sepia Tone, and aged photos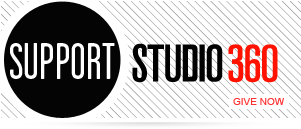 Featured Comments
I would LOVE to hear what David Sedaris thinks of his beetle! I can just hear his voice...

Go Nick! I remember my brother introducing me to Pogo when I was only 11! I'm now 18 and Pogo ...