November 22, 2012 03:51:57 PM
: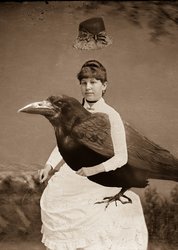 :
visions of Magic, Matisse, Maggie Taylor, Crows, Sepia Tone, and aged photos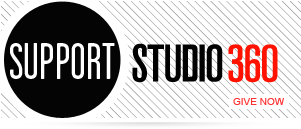 Featured Comments
I wish Ms. Ronstadt all the best. She has brought me much joy and imbued me with emotion through her ...

Thanks for offering a different lens through which to view this film. Mary Poppins ranks among my favorites of the ...