November 28, 2012 09:22:30 AM
: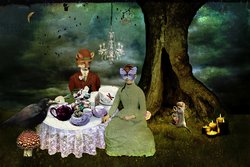 :
Title: The Crazy Tea Party
I put the images together by intuition. What feels right gets manipulated into a dreamlike or nightmarish scenario.
I have had this image in my head for years. I'm so glad that I had the chance to bring it out into the world.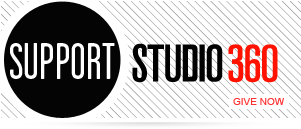 Featured Comments
The mass love of art has arisen to replace religion as a means of fulfilling our need to transcend and ...

Having had the experience of trying to spend some quality time in front of a piece of art, without having ...