November 28, 2012 09:22:30 AM
: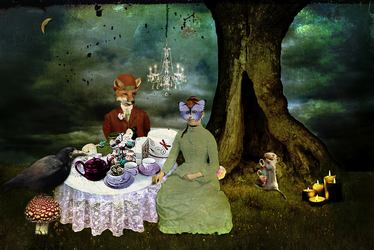 :
Title: The Crazy Tea Party
I put the images together by intuition. What feels right gets manipulated into a dreamlike or nightmarish scenario.
I have had this image in my head for years. I'm so glad that I had the chance to bring it out into the world.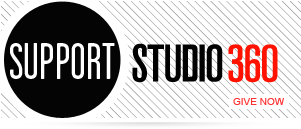 Featured Comments
Much like modern children's valentines, 2 of these are based on comic strip characters. The first is Buster Brown with ...

Raw Power can hardly be underestimated in its influence. However, like all music, it comes out of a milieu and ...