November 28, 2012 09:22:30 AM
: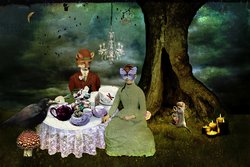 :
Title: The Crazy Tea Party
I put the images together by intuition. What feels right gets manipulated into a dreamlike or nightmarish scenario.
I have had this image in my head for years. I'm so glad that I had the chance to bring it out into the world.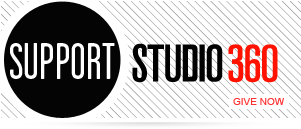 Featured Comments
I have been fortunate to have performed in several productions of "Fiddler," playing Mendel, the rabbi's son. I'm still convinced ...

The telling of the story of "what the show is about" is the best radio editing researching and production, I've ...