November 28, 2012 09:22:30 AM
: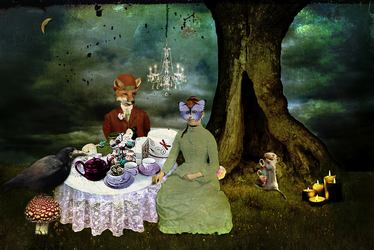 :
Title: The Crazy Tea Party
I put the images together by intuition. What feels right gets manipulated into a dreamlike or nightmarish scenario.
I have had this image in my head for years. I'm so glad that I had the chance to bring it out into the world.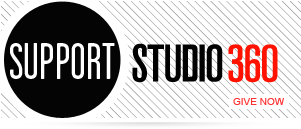 Featured Comments
Awesome and very creative twist. Story well told.

What a great way to engage the public in art, culture and hard copy reading. To her comment that "we're ...