November 28, 2012 09:22:30 AM
: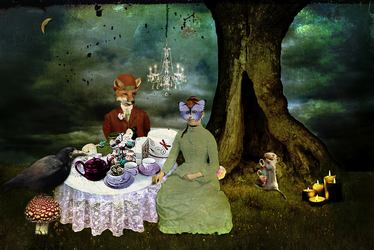 :
Title: The Crazy Tea Party
I put the images together by intuition. What feels right gets manipulated into a dreamlike or nightmarish scenario.
I have had this image in my head for years. I'm so glad that I had the chance to bring it out into the world.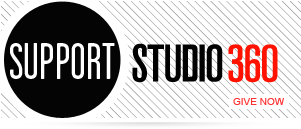 Featured Comments
It makes me uneasy to think that our future can possibly involve people falling in love with robots. Does this ...

After reading the screenplay. This is something I would definitely watch! Good Luck!