November 28, 2012 05:03:18 PM
: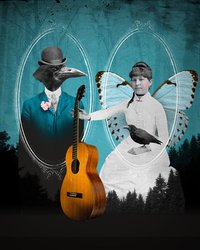 :
I wanted the images to tell a story. This one is called "Paternity."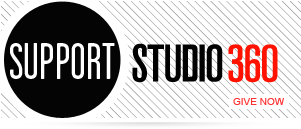 Featured Comments
I had an experience where, high on marijuana, I had a creative thought that led to a kind of artistic ...

Neither pot nor alcohol or any other drug made me more creative. However, in those days before giving everything up ...