November 28, 2012 05:03:18 PM
: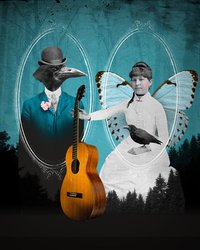 :
I wanted the images to tell a story. This one is called "Paternity."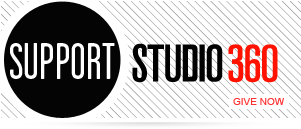 Featured Comments
Fantastic interview. Love you, Alan! You were one of the main influences for me to get back into acting later ...

Really difficult to convey this as a "sound story" and it was done beautifully. Really compelling.