November 30, 2012 08:20:39 AM
: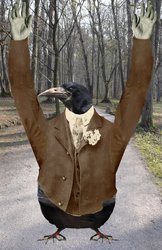 :
Titled "Touchdown Ravens!"
I'm a high school junior doing this project for a computer art class.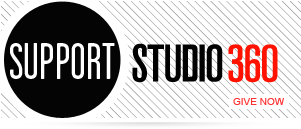 Featured Comments
The mass love of art has arisen to replace religion as a means of fulfilling our need to transcend and ...

Having had the experience of trying to spend some quality time in front of a piece of art, without having ...