November 30, 2012 11:03:20 AM
: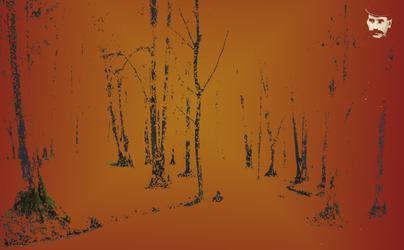 :
Created in Graphic Design class at Andover High School.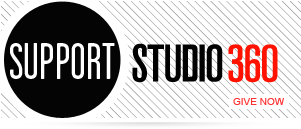 Featured Comments
What music or sound do you want to hear in 3D? .....everything!

Enjoyed the program, the segment with Chuck D talking about "Malcolm the Tenth", as an example of the impermanence of ...