November 30, 2012 12:58:57 PM
: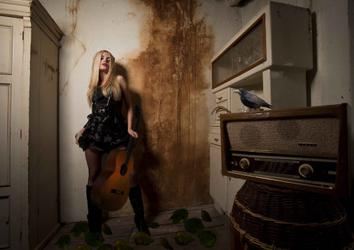 :
Reminding me of my old childhood home, this confused musician is returning to her home to find that it was run down, and not well taken care of. Although it wasn't in good condition, the memories remained in her mind eternally.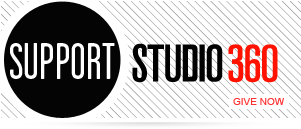 Featured Comments
What a great way to engage the public in art, culture and hard copy reading. To her comment that "we're ...

Kurt, et. al. -- Enjoyed this segment. But haven't you all ever heard of The Polyphonic Spree? They've been making ...