November 30, 2012 12:58:57 PM
: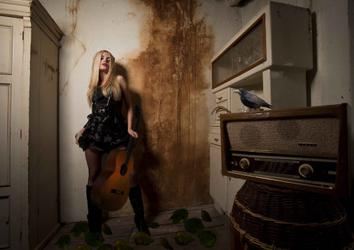 :
Reminding me of my old childhood home, this confused musician is returning to her home to find that it was run down, and not well taken care of. Although it wasn't in good condition, the memories remained in her mind eternally.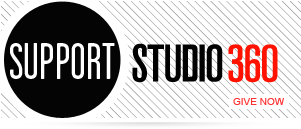 Featured Comments
At first, after listening to this show, and considering, I thought: we should have listened to John; he knew, living ...

Funny that, listening to your show describing Trump, at least, can admit he is rich and successful, rather than Hillary ...