November 30, 2012 12:58:57 PM
: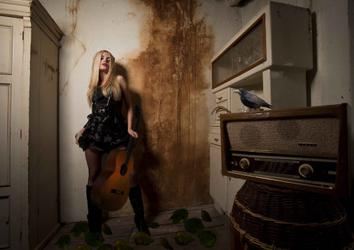 :
Reminding me of my old childhood home, this confused musician is returning to her home to find that it was run down, and not well taken care of. Although it wasn't in good condition, the memories remained in her mind eternally.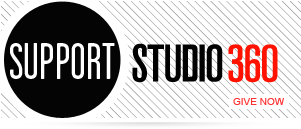 Featured Comments
Thank you for sharing your story. I'm glad to hear your surgery was successful, and I admire your determination to ...

I loved hearing about this artist. Is there a way to create prints of these and maybe commission him to ...