November 30, 2012 12:58:57 PM
: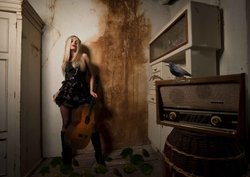 :
Reminding me of my old childhood home, this confused musician is returning to her home to find that it was run down, and not well taken care of. Although it wasn't in good condition, the memories remained in her mind eternally.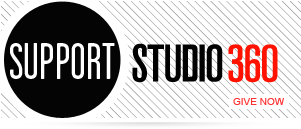 Featured Comments
I LOVED Allan Comming's interviews on 360. So much, I'm listening again because I love to hear "Eli" speak in ...

Wonderfully Guided by the host Alancummings Cyndi and John take us truthfully into their life experiences with humility and honesty ...