November 30, 2012 12:58:57 PM
: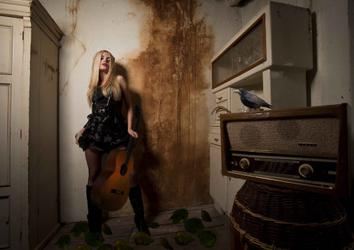 :
Reminding me of my old childhood home, this confused musician is returning to her home to find that it was run down, and not well taken care of. Although it wasn't in good condition, the memories remained in her mind eternally.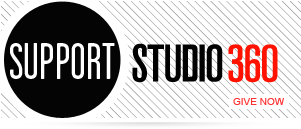 Featured Comments
What a smashing interview! I was so moved by the music, by the words, by everything. I'm thrilled to be ...

I really love these! I bet they are so much fun to see in person, in all their 3-D glory. ...