January 18, 2013 03:21:29 PM
: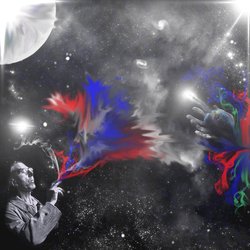 :
This is a picture i made in my computer animation class at sedro woolley high school.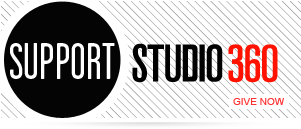 Featured Comments
I had an experience where, high on marijuana, I had a creative thought that led to a kind of artistic ...

Neither pot nor alcohol or any other drug made me more creative. However, in those days before giving everything up ...