January 21, 2013 02:40:26 PM
: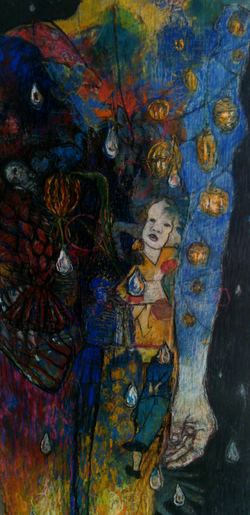 :
The title is "Sojourner." It is a mixed media drawing/collage and is part of a body of work that comes directly out of a memory (with evidence in the form of a story written at age 7)of having truly believed for a period of about a year that I had travelled to outer space during surgery while having a tooth removed.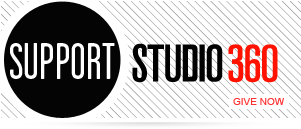 Featured Comments
At first, after listening to this show, and considering, I thought: we should have listened to John; he knew, living ...

Funny that, listening to your show describing Trump, at least, can admit he is rich and successful, rather than Hillary ...