January 21, 2013 02:40:26 PM
:
:
The title is "Sojourner." It is a mixed media drawing/collage and is part of a body of work that comes directly out of a memory (with evidence in the form of a story written at age 7)of having truly believed for a period of about a year that I had travelled to outer space during surgery while having a tooth removed.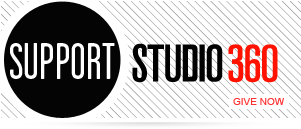 Featured Comments
As much as I love (x100) Beyonce, but I do believe in Boots, and can't wait to hear his album! ...

The increasing prominence of "meh" and its currency in our ambient malaise are both evident in the Washington Post's characterization: ...