January 21, 2013 02:40:26 PM
: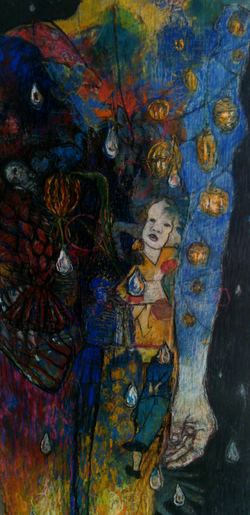 :
The title is "Sojourner." It is a mixed media drawing/collage and is part of a body of work that comes directly out of a memory (with evidence in the form of a story written at age 7)of having truly believed for a period of about a year that I had travelled to outer space during surgery while having a tooth removed.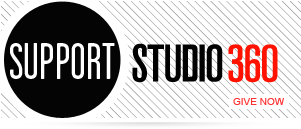 Featured Comments
Who is it in this piece, near the very end, who said "It's not insistent. You know? It doesn't make ...

Powerfully performed, spiritually moving. Thank you for this experience.