January 22, 2013 07:43:48 PM
: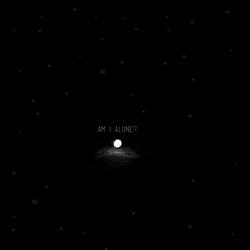 :
Stargazing is a passion of mine, so questions of the universe are not unfamiliar to me. As a kid I always answered "no" because I looked up into the night sky and saw the stars - back then it was as simple as that. I still don't think we're alone.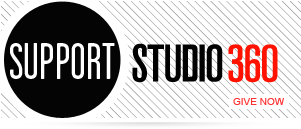 Featured Comments
What a strange and amazing work! Dark, groovy, and beautiful. A great combination of simple and complex elements. And props ...

Who is it in this piece, near the very end, who said "It's not insistent. You know? It doesn't make ...