January 22, 2013 07:43:48 PM
:
:
Stargazing is a passion of mine, so questions of the universe are not unfamiliar to me. As a kid I always answered "no" because I looked up into the night sky and saw the stars - back then it was as simple as that. I still don't think we're alone.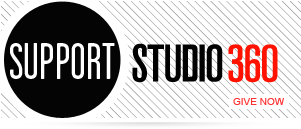 Featured Comments
As much as I love (x100) Beyonce, but I do believe in Boots, and can't wait to hear his album! ...

The increasing prominence of "meh" and its currency in our ambient malaise are both evident in the Washington Post's characterization: ...