January 22, 2013 07:43:48 PM
: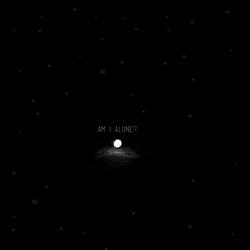 :
Stargazing is a passion of mine, so questions of the universe are not unfamiliar to me. As a kid I always answered "no" because I looked up into the night sky and saw the stars - back then it was as simple as that. I still don't think we're alone.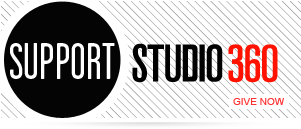 Featured Comments
This is the most incredible radio story I've ever heard. I cried all the way home from the grocery store, ...

A few years ago, I read "Love" by Leo Buscaglia, and it completely changed my life and outlook on love. ...