January 22, 2013 07:43:48 PM
: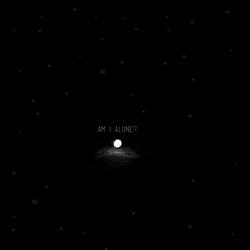 :
Stargazing is a passion of mine, so questions of the universe are not unfamiliar to me. As a kid I always answered "no" because I looked up into the night sky and saw the stars - back then it was as simple as that. I still don't think we're alone.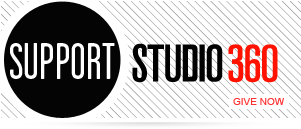 Featured Comments
What a delightful collection. I particularly liked the Viet Nam entry (make that "no entry")and wonder if it is done ...

LOVING YOUR PIECE,ON Laksmi Singh Have always wondered,about the face,behind,the voice Thanks for making,that come true Great show,keep up the ...