January 22, 2013 07:43:48 PM
: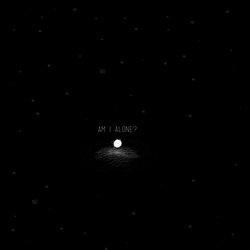 :
Stargazing is a passion of mine, so questions of the universe are not unfamiliar to me. As a kid I always answered "no" because I looked up into the night sky and saw the stars - back then it was as simple as that. I still don't think we're alone.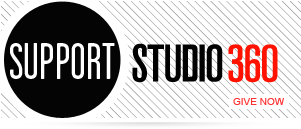 Featured Comments
Thanks, Kurt. After decades of enjoying Harold Budd's singular music, it is wonderful to hear him talk about it.

Amen! Completely bland and predictable. We are never surprised by the Oscar winners anymore -- EVER! Love Ellen on her ...