January 22, 2013 07:43:48 PM
: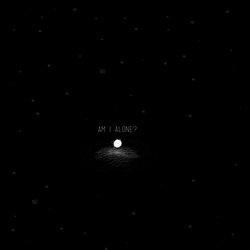 :
Stargazing is a passion of mine, so questions of the universe are not unfamiliar to me. As a kid I always answered "no" because I looked up into the night sky and saw the stars - back then it was as simple as that. I still don't think we're alone.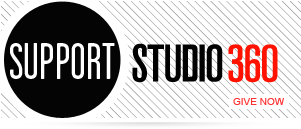 Featured Comments
Fantastic writer and a great human being. I was going through an awful time in life and was talking about ...

I really like how your poem is able to draw attention through details and imagery rather than too much action ...