January 27, 2013 03:39:57 PM
: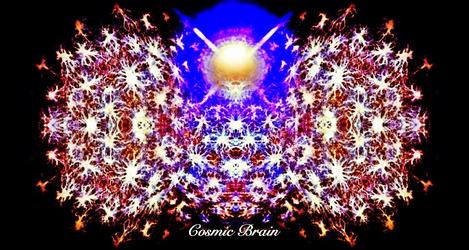 :
Another expression of the cosmic web of life using frog pigment in symmetrical form and the star Sirius representing the light of consciousness and origin of life. Maybe the web formations among galaxies and the myriad life forms they contain could be seen as a cosmic brain.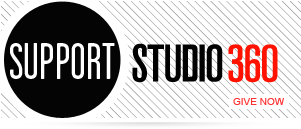 Featured Comments
Salsa is NOT a rhythm but just a marketing term to sell music and water down great Cuban music from ...

I am a beekeeper and teach others how to keep bees. If one is interested in bees it is never, ...