January 27, 2013 03:39:57 PM
: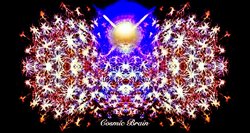 :
Another expression of the cosmic web of life using frog pigment in symmetrical form and the star Sirius representing the light of consciousness and origin of life. Maybe the web formations among galaxies and the myriad life forms they contain could be seen as a cosmic brain.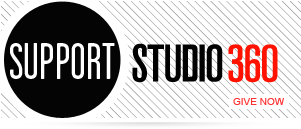 Featured Comments
Thanks, Kurt. After decades of enjoying Harold Budd's singular music, it is wonderful to hear him talk about it.

Amen! Completely bland and predictable. We are never surprised by the Oscar winners anymore -- EVER! Love Ellen on her ...