January 27, 2013 03:39:57 PM
: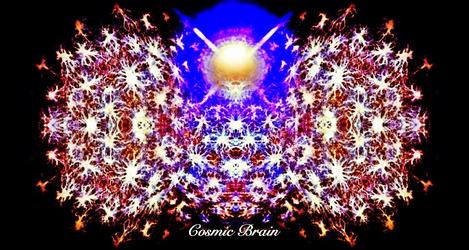 :
Another expression of the cosmic web of life using frog pigment in symmetrical form and the star Sirius representing the light of consciousness and origin of life. Maybe the web formations among galaxies and the myriad life forms they contain could be seen as a cosmic brain.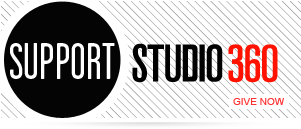 Featured Comments
This is the most incredible radio story I've ever heard. I cried all the way home from the grocery store, ...

A few years ago, I read "Love" by Leo Buscaglia, and it completely changed my life and outlook on love. ...