January 27, 2013 03:39:57 PM
: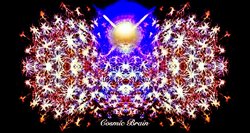 :
Another expression of the cosmic web of life using frog pigment in symmetrical form and the star Sirius representing the light of consciousness and origin of life. Maybe the web formations among galaxies and the myriad life forms they contain could be seen as a cosmic brain.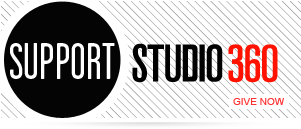 Featured Comments
There are a couple other fatal dynamics at play beyond those correctly cited by Joe Adalian (e.g. 4th quarter ad ...

I had tears in my eyes listening to this story. My son, so much a man now, is 26 and ...