January 27, 2013 03:39:57 PM
: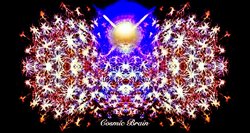 :
Another expression of the cosmic web of life using frog pigment in symmetrical form and the star Sirius representing the light of consciousness and origin of life. Maybe the web formations among galaxies and the myriad life forms they contain could be seen as a cosmic brain.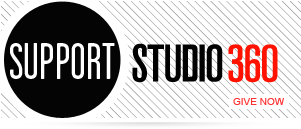 Featured Comments
It was such a joy to hear Toni Morrison tell us that her father was from Cartersville, GA and the ...

Fantastic program! Love Hilton Als, he is sooooo smart and his brilliant and thoughtful guests made this an hour to ...