January 27, 2013 03:39:57 PM
: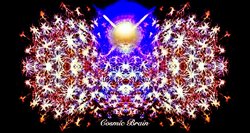 :
Another expression of the cosmic web of life using frog pigment in symmetrical form and the star Sirius representing the light of consciousness and origin of life. Maybe the web formations among galaxies and the myriad life forms they contain could be seen as a cosmic brain.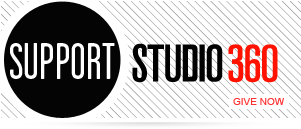 Featured Comments
I wish Ms. Ronstadt all the best. She has brought me much joy and imbued me with emotion through her ...

Thanks for offering a different lens through which to view this film. Mary Poppins ranks among my favorites of the ...