January 31, 2013 03:11:56 PM
: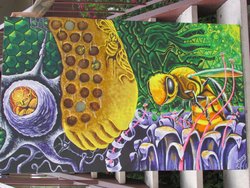 :
The universe is a honeycomb storing memory very much like our Cerebral cortex. The bee shows us how pollination is key to life in the universe as small as a speck of dust, hidden inside our consciousness or drifting in space longing for a place to plant its seed.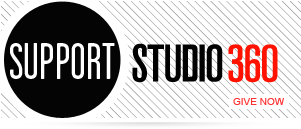 Featured Comments
Fantastic interview. Love you, Alan! You were one of the main influences for me to get back into acting later ...

Really difficult to convey this as a "sound story" and it was done beautifully. Really compelling.