January 31, 2013 03:11:56 PM
: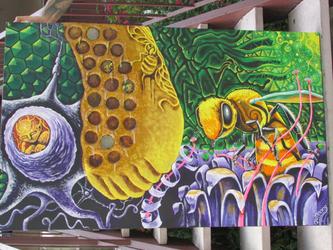 :
The universe is a honeycomb storing memory very much like our Cerebral cortex. The bee shows us how pollination is key to life in the universe as small as a speck of dust, hidden inside our consciousness or drifting in space longing for a place to plant its seed.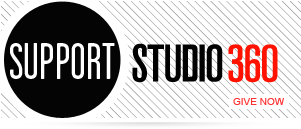 Featured Comments
Awesome and very creative twist. Story well told.

What a great way to engage the public in art, culture and hard copy reading. To her comment that "we're ...