January 31, 2013 03:11:56 PM
: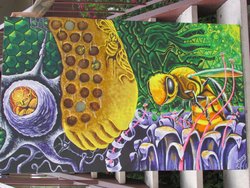 :
The universe is a honeycomb storing memory very much like our Cerebral cortex. The bee shows us how pollination is key to life in the universe as small as a speck of dust, hidden inside our consciousness or drifting in space longing for a place to plant its seed.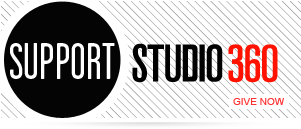 Featured Comments
Kurt Andersen' s intro to the "The Power of Positive Sci-Fi" made me think about how my views of the ...

I think David has an excellent observation. Young people are exposed to more exciting information about our own world than ...