January 31, 2013 03:11:56 PM
: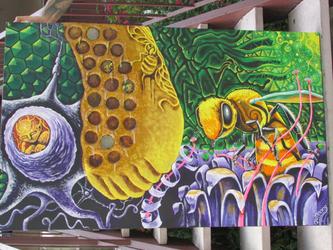 :
The universe is a honeycomb storing memory very much like our Cerebral cortex. The bee shows us how pollination is key to life in the universe as small as a speck of dust, hidden inside our consciousness or drifting in space longing for a place to plant its seed.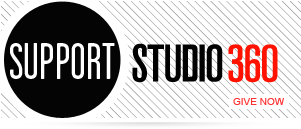 Featured Comments
What a delightful collection. I particularly liked the Viet Nam entry (make that "no entry")and wonder if it is done ...

LOVING YOUR PIECE,ON Laksmi Singh Have always wondered,about the face,behind,the voice Thanks for making,that come true Great show,keep up the ...