January 31, 2013 03:11:56 PM
: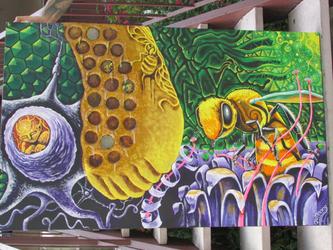 :
The universe is a honeycomb storing memory very much like our Cerebral cortex. The bee shows us how pollination is key to life in the universe as small as a speck of dust, hidden inside our consciousness or drifting in space longing for a place to plant its seed.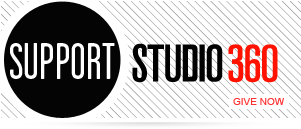 Featured Comments
At first, after listening to this show, and considering, I thought: we should have listened to John; he knew, living ...

Funny that, listening to your show describing Trump, at least, can admit he is rich and successful, rather than Hillary ...