February 02, 2013 02:09:37 PM
: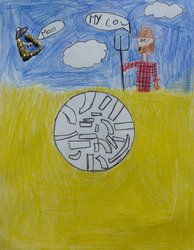 :
I've been talking to my 3rd & 4th grade gifted/talented students about the vastness of space. After telling them of what I heard on NPR, they decided they wanted to participate in the Listener Challenge. All work is done on simple construction paper.
"Why do ufo's land in hay fields? Why on a farm the most common thing to suck up is a cow? Who knows? Maybe the Aliens need hay and cow brains to know more about earth. Who knows if we are alone?" -Christian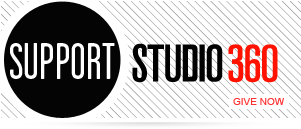 Featured Comments
There are a couple other fatal dynamics at play beyond those correctly cited by Joe Adalian (e.g. 4th quarter ad ...

I had tears in my eyes listening to this story. My son, so much a man now, is 26 and ...