February 02, 2013 08:55:54 PM
: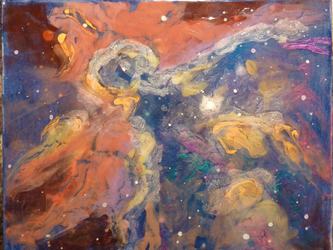 :
How can we be "alone in" something we're "one with?" We're stardust, right?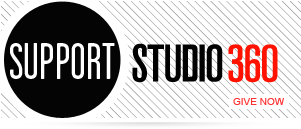 Featured Comments
Who is it in this piece, near the very end, who said "It's not insistent. You know? It doesn't make ...

Powerfully performed, spiritually moving. Thank you for this experience.