February 02, 2013 08:55:54 PM
: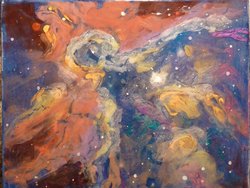 :
How can we be "alone in" something we're "one with?" We're stardust, right?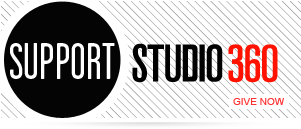 Featured Comments
Amen! Completely bland and predictable. We are never surprised by the Oscar winners anymore -- EVER! Love Ellen on her ...

Ditto on the strange and obvious tension between the director and screenwriter for 12 Years a Slave, the predictability of ...