February 02, 2013 08:55:54 PM
: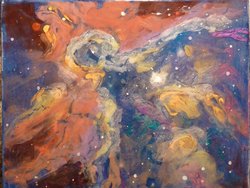 :
How can we be "alone in" something we're "one with?" We're stardust, right?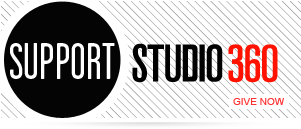 Featured Comments
different strokes, but i was mesmerized by this piece. her voice and the music is so arresting... i couldn't get ...

I really enjoyed this show with all its different perspectives. Like most folks, my knowledge of "The Wizard Of Oz" ...