February 02, 2013 08:55:54 PM
: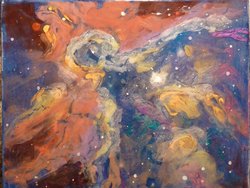 :
How can we be "alone in" something we're "one with?" We're stardust, right?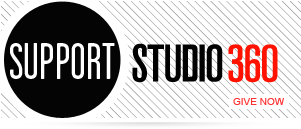 Featured Comments
I have always loved the city's water towers. I don't think I ever consciously thought about them as "comforting" as ...

These photos are so amazing, Farley you really have captured the personalities of these iconic structures. I have always admired ...