February 02, 2013 08:55:54 PM
: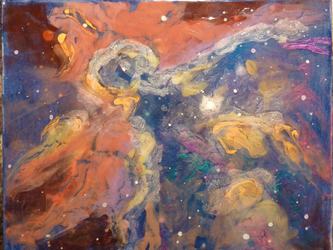 :
How can we be "alone in" something we're "one with?" We're stardust, right?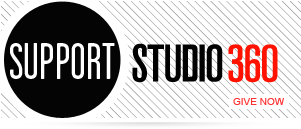 Featured Comments
What a smashing interview! I was so moved by the music, by the words, by everything. I'm thrilled to be ...

I really love these! I bet they are so much fun to see in person, in all their 3-D glory. ...