February 03, 2013 09:02:30 PM
: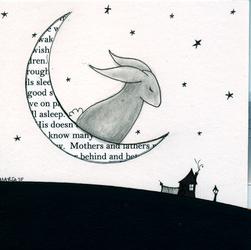 :
I cut up rough drafts of my novel and use the pieces in my art. And I have a great love for the universe and its possibilities. Until we know better, what else it out there but our imagination?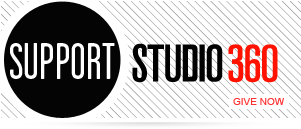 Featured Comments
Big gratitude and respect to Studio 360 for challenging people to be what I now call "New Years Resolutionaries"! Thanks ...

Rushing between morning activities with a car full of 9 to 12 year olds and Sandra Bernhard comes on. She's ...