February 03, 2013 09:02:30 PM
: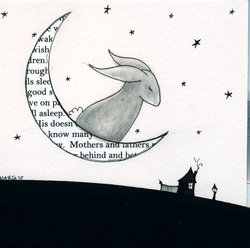 :
I cut up rough drafts of my novel and use the pieces in my art. And I have a great love for the universe and its possibilities. Until we know better, what else it out there but our imagination?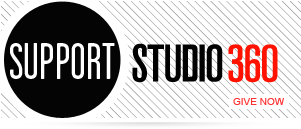 Featured Comments
Several things plagued this particular enterprise, and hopefully, the experience won't prohibit future productions that relate or revolve around hip ...

Great piece. Love listening to Trey Kay and nothing was better than the 'Fold-In.' Can still see the Alfred E. ...