February 03, 2013 09:02:30 PM
: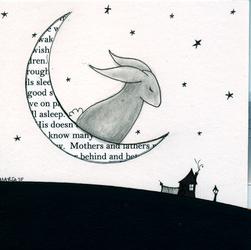 :
I cut up rough drafts of my novel and use the pieces in my art. And I have a great love for the universe and its possibilities. Until we know better, what else it out there but our imagination?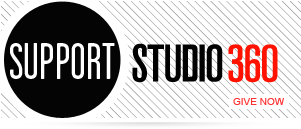 Featured Comments
Much like modern children's valentines, 2 of these are based on comic strip characters. The first is Buster Brown with ...

Raw Power can hardly be underestimated in its influence. However, like all music, it comes out of a milieu and ...