February 03, 2013 09:02:30 PM
: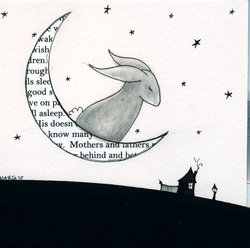 :
I cut up rough drafts of my novel and use the pieces in my art. And I have a great love for the universe and its possibilities. Until we know better, what else it out there but our imagination?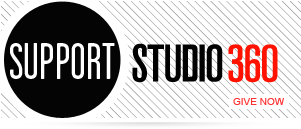 Featured Comments
I wish Ms. Ronstadt all the best. She has brought me much joy and imbued me with emotion through her ...

Thanks for offering a different lens through which to view this film. Mary Poppins ranks among my favorites of the ...