February 03, 2013 09:02:30 PM
: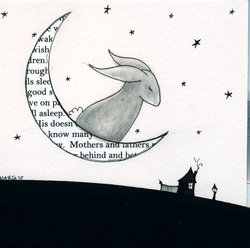 :
I cut up rough drafts of my novel and use the pieces in my art. And I have a great love for the universe and its possibilities. Until we know better, what else it out there but our imagination?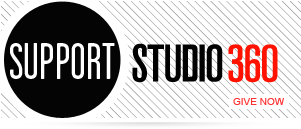 Featured Comments
Kurt Andersen' s intro to the "The Power of Positive Sci-Fi" made me think about how my views of the ...

I think David has an excellent observation. Young people are exposed to more exciting information about our own world than ...