October 24, 2011 10:32:09 AM
:
A few months ago I had a matryoshka (aka Russian nesting doll) tattooed on my leg. I am extremely passionate about Russian studies, and work at a Russian research center at a local university. I love my tattoo, it's a constant reminder of the passion I have for my work and this region.
: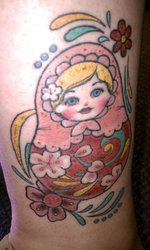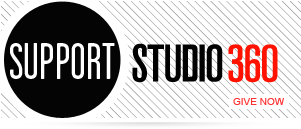 Featured Comments
I wish Ms. Ronstadt all the best. She has brought me much joy and imbued me with emotion through her ...

Thanks for offering a different lens through which to view this film. Mary Poppins ranks among my favorites of the ...