October 24, 2011 10:32:09 AM
:
A few months ago I had a matryoshka (aka Russian nesting doll) tattooed on my leg. I am extremely passionate about Russian studies, and work at a Russian research center at a local university. I love my tattoo, it's a constant reminder of the passion I have for my work and this region.
: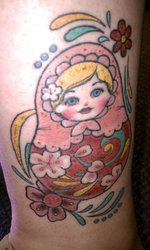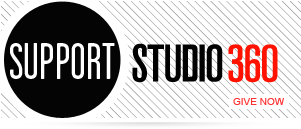 Featured Comments
Thanks, Kurt. After decades of enjoying Harold Budd's singular music, it is wonderful to hear him talk about it.

Amen! Completely bland and predictable. We are never surprised by the Oscar winners anymore -- EVER! Love Ellen on her ...