October 24, 2011 10:32:09 AM
:
A few months ago I had a matryoshka (aka Russian nesting doll) tattooed on my leg. I am extremely passionate about Russian studies, and work at a Russian research center at a local university. I love my tattoo, it's a constant reminder of the passion I have for my work and this region.
: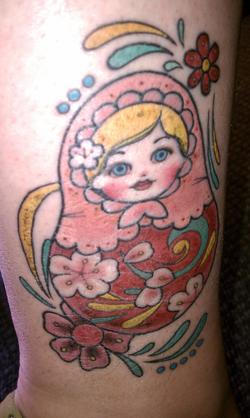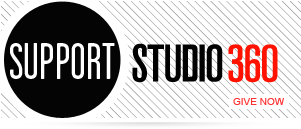 Featured Comments
What a delightful collection. I particularly liked the Viet Nam entry (make that "no entry")and wonder if it is done ...

LOVING YOUR PIECE,ON Laksmi Singh Have always wondered,about the face,behind,the voice Thanks for making,that come true Great show,keep up the ...