October 24, 2011 10:32:09 AM
:
A few months ago I had a matryoshka (aka Russian nesting doll) tattooed on my leg. I am extremely passionate about Russian studies, and work at a Russian research center at a local university. I love my tattoo, it's a constant reminder of the passion I have for my work and this region.
: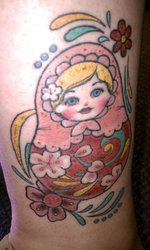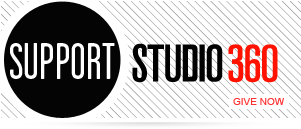 Featured Comments
different strokes, but i was mesmerized by this piece. her voice and the music is so arresting... i couldn't get ...

I really enjoyed this show with all its different perspectives. Like most folks, my knowledge of "The Wizard Of Oz" ...