October 24, 2011 10:32:09 AM
:
A few months ago I had a matryoshka (aka Russian nesting doll) tattooed on my leg. I am extremely passionate about Russian studies, and work at a Russian research center at a local university. I love my tattoo, it's a constant reminder of the passion I have for my work and this region.
: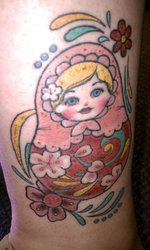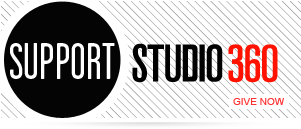 Featured Comments
When my wife and I saw Merle Haggard perform ten years or so ago, he had clearly mellowed into quiet ...

Truly one of a kind punk band unfairly swept into the one-hit wonder Top 40 category by the ignorant schleps ...